How to Listen Live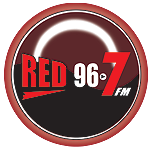 You can always stream our station LIVE online by clicking the listen live link at the top of the page. This is available on your Desktop computer, Laptop and has links for streaming to devices such as Tablets and Mobile Phones!
---
( Cant access our stream ? try our back up feed Back Up Feed )
Still having problems ?
Use our contact form or call us at 1-868-628-2953 EXT 301