Lamar Odom admits to being a sex addict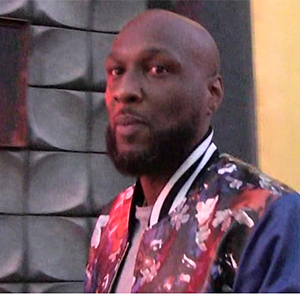 Lamar Odom admits he's addicted to sex — and claims he's bedded more than 2,000 women … including strippers and prostitutes. (more…)
Eminem and Jay Z share spot in exclusive Billboard Club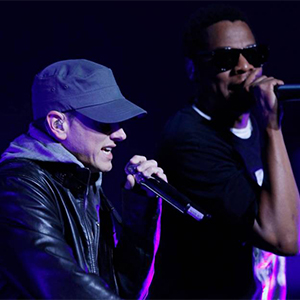 Eminem and Jay Z share a spot in an exclusive Billboard Club. (more…)
Air Drake??? Drake buys himself a Boeing 767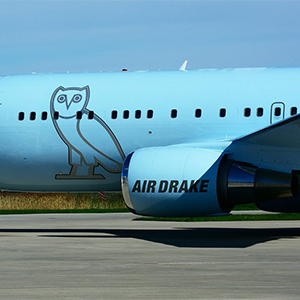 Drake has just bought himself a custom Boeing 767. (more…)
15 refurbished vehicles received by the TTPS to help fight crime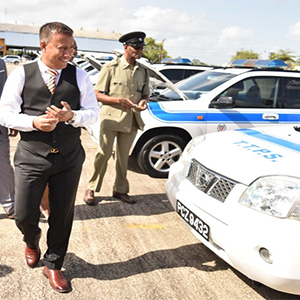 The Trinidad and Tobago Police Service receives 15 refurbished marked and unmarked police vehicles. (more…)
13-year-old Jadene Arrindell missing, Anti Kidnapping Unit investigates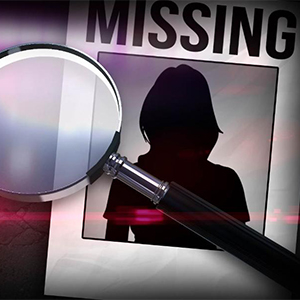 The Anti Kidnapping Unit is investigating the disappearance of 13-year-old Jadene Arrindell.
According to an express online report Jadene was last seen in her school uniform near the Arima branch of KFC, between 4pm and 5pm on Monday.
The teen is a pupil of the Arima Secondary School.
She was said to be in uniform at the time of her disappearance.
Jadene is said to be a resident of Malabar, Arima.
Newscentre 5 reached out to the Arima Police Station for confirmation.
The officer said yes an investigation is underway into a missing child but did not release any further details.
Police arrest man seen in viral video stabbing a woman on the highway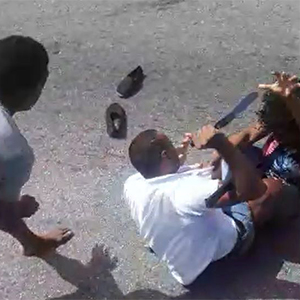 Police have arrested a man seen on video stabbing a woman in what police believe was a fit of road rage. (more…)
Reports that WhatsApp has been hacked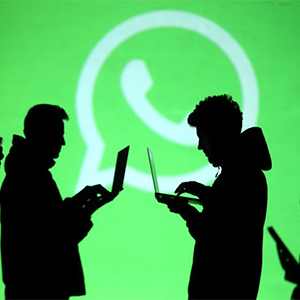 Reports that WhatsApp messaging is hacked. (more…)
Double M gets his new Ford Ranger
Eight time winner of the Road March title, Machel Montano has taken ownership of his brand new 2016 Ford Ranger truck
The keys to the vehicle were handed over to the soca star at ANSA Motors in Port-of-Spain yesterday.
As he accepted his prize Machel vowed to continue producing good quality music.
He said he is now more "cooperation over competition".
He talked about his professional link-ups with the players of Bad John Republic in the form of Keegan Taylor, Kyle Phillips and Kit Israel.
And he is referred to his desire to work with veteran icons like Calypso Rose.
Already getting some traction is his collaboration with Calypso Rose called 'Leave Me Alone'
Machel won this year's Road March with the song 'Waiting On The Stage'.
Nicki Minaj introduces new app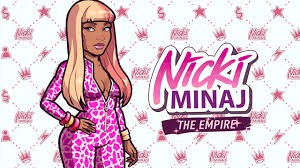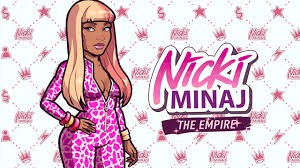 Nicki Minaj is coming to take over the world of gaming. (more…)
Police searching for 2 suspects from video of fight in Curepe that went viral on social media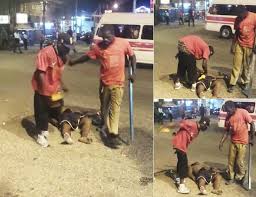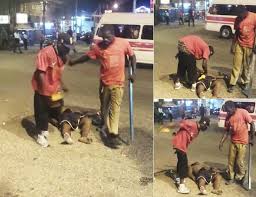 Police are searching for two suspects in connection with the murder of Lall Dwarika. (more…)